凌驾想像之上,超乎意料之外;
你的视线,永不局限!
2005年,艾思尔诞生,
从四方奔波展演,到独立300坪大空间,
从零散的自由舞团,到专职演出制作公司,
从校园空间走向企业舞台,从台湾首席闯入国际视野!
2017年,艾思尔蜕变新生。

匠心打磨,潜心精研,
首开表演娱乐企业化的经营模式,
网罗编导、艺文、表演界的多方菁英,
走过无数的荆棘岁月,历经千余场的出演历练,
型塑出完美整合的全能艺演产业链!

艾思尔竭力追求娱乐艺术的极致荟萃,
力图让各方文化艺演的美学价值全面升华,
重新定义亚洲表演娱乐的新眼界,
雄踞感官视野,制霸目光焦点!
展现撼动新世代艺演商业型态的绝美视听飨宴!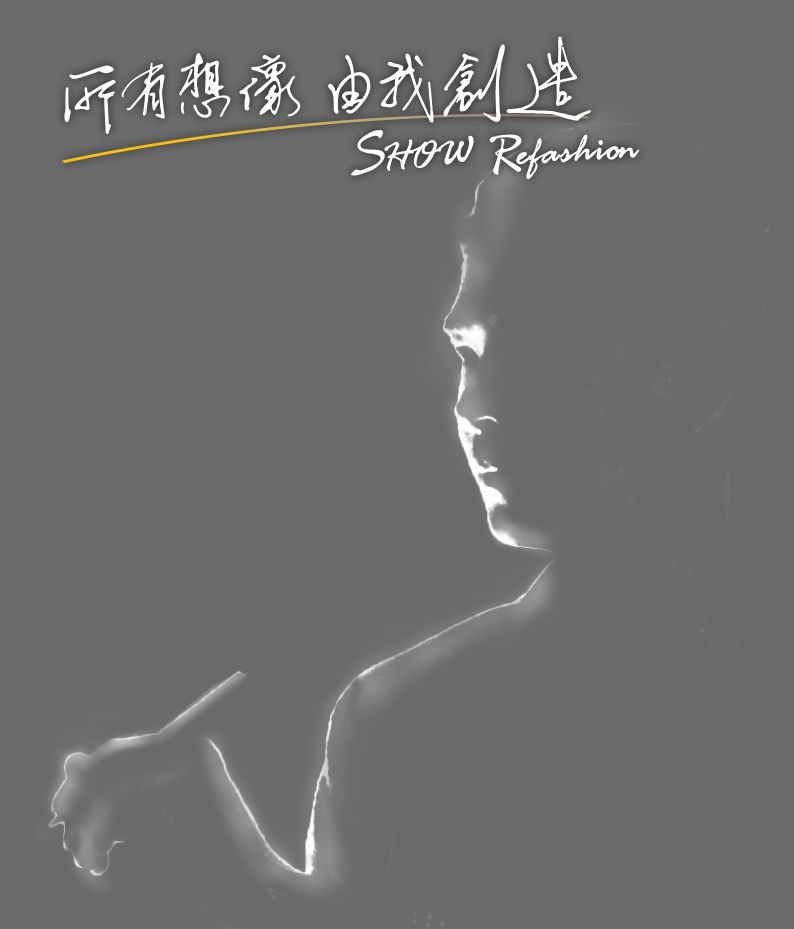 Transcend imagination and exceed expectation
Your vision is never limited!
SR entertainment was founded in 2005.
We used to be nomads, performing at various places. Now, we own a 990-square-meter independent studio.
We were freelance dance groups. Now, we're a professional team specializing in performance production. We offer our services to not only schools but enterprises. We are the best in Taiwan and we endeavor to shine globally!
With extreme dedication and expertise, SR entertainment was reborn in 2017.

Unprecedentedly, we've established an entertainment enterprise consisting of elite playwrights, directors,
artists and performers.
We've overcome hardships, accumulated an abundance of experiences from the numerous performances we have curated, and contributed to the establishment of a perfectly integrated all-round entertainment industry chain!

SR entertainment highly values the essence of performing arts.
We aspire to enhance the aesthetic value of cultural entertainment, redefine performing arts in Asia through innovative
perspectives and dominate global spotlight!
We manifest spectacular audio and visual experiences based on our new-generation, groundbreaking entertainment business model!